Why you should Trust Noble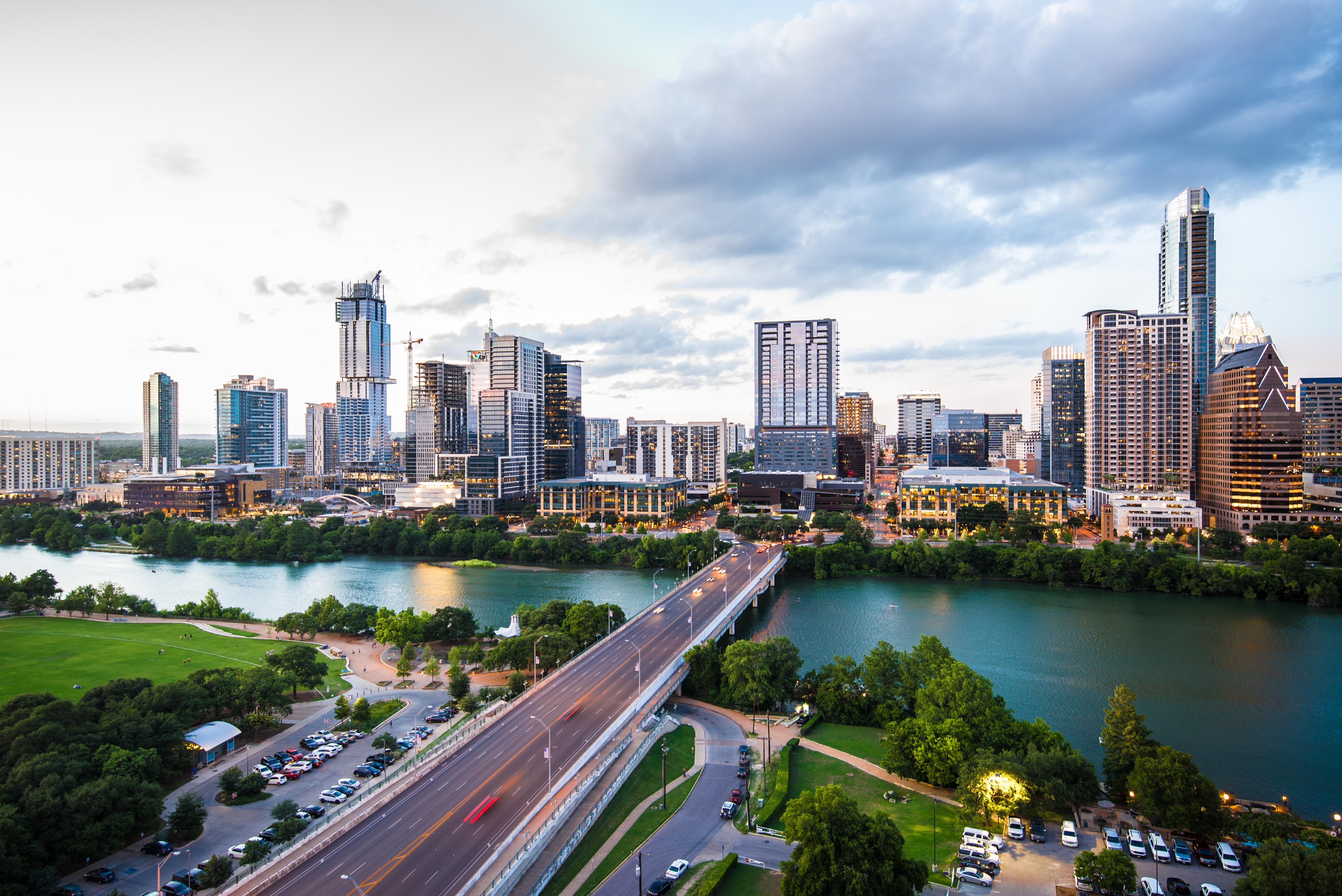 When it comes to keeping your commercial business clean for staff, patrons and visitors, nothing can compare to professional business janitorial services in Houston, TX. Maintaining a hygienic environment is especially important in light of the new standards in the COVID-19 workplace. Since 2004, Noble Building Services has been a premier choice for business owners and facility managers seeking a professional cleaning company they can really trust. Here are just a few reasons why we are the go-to building services provider in the Houston community.
Noble Building Services is Locally Owned and Operated
Our owner and president, Randy Jones, knows the business inside and out—and not just from a boss' perspective. A native Houstonian, Randy was a janitor himself and graduated from Texas A&M to go on to serve in management at an electrical industrial product company in sales. Eventually, he entered the janitorial market by founding Starlight Cleaning Service of Houston, but then traversed into commercial services with the opening of Noble Building Services.
It's Better to Work With People You Know
We've been a longstanding reputable company in the Houston area, and countless large commercial offices rely on our cleaning and maintenance services. We are locals, so you can come by and see us in-person any time. Our goal is to develop long-term, trusting relationships, and we want to be completely transparent about who we are, how we operate, and the ways we guarantee your satisfaction with Noble Building Services.
We Clearly Help Customers Understand Our Services
During a consultation with our team, you will have time to explain your specific needs. In return, we can share with you everything Noble Building Services has to offer. Some of our most requested managed and professionally planned commercial services include:
Porter Services
Pressure Washing
Overnight Janitorial Maintenance
Carpet and Floor Cleaning
Post-Construction Cleaning
Our professionals will consult with you concerning the scope of your needs and then provide you with a proposal that can work with your budget. We perform routine site inspections and have tight supervision and quality assurance standards to exceed your expectations.
Our Commitment to Service: Handling Disputes and Maintaining Client Relationships
Our business is only as successful as yours is, and our commitment to giving you and your patrons a clean and sanitized environment is a top priority. Should any disputes or issues with communications arise, our professional management at Noble Building Services is prepared to handle it. We have dedicated leaders who are solely responsible for client relations, quality control and ensuring the best employee training practices.
Noble Building Services Works Hand-in-Hand With You to Find Realistic Solutions
Things are even tougher to manage in the janitorial and cleaning realm in the day and age of coronavirus, especially in the expansive Houston community. Let Noble Business Services be your partner that's available for you when you need us most.
Contact us today online
or call us at 281-369-7033 to schedule a personalized consultation with one of our site evaluators.