Checklist for Building Operators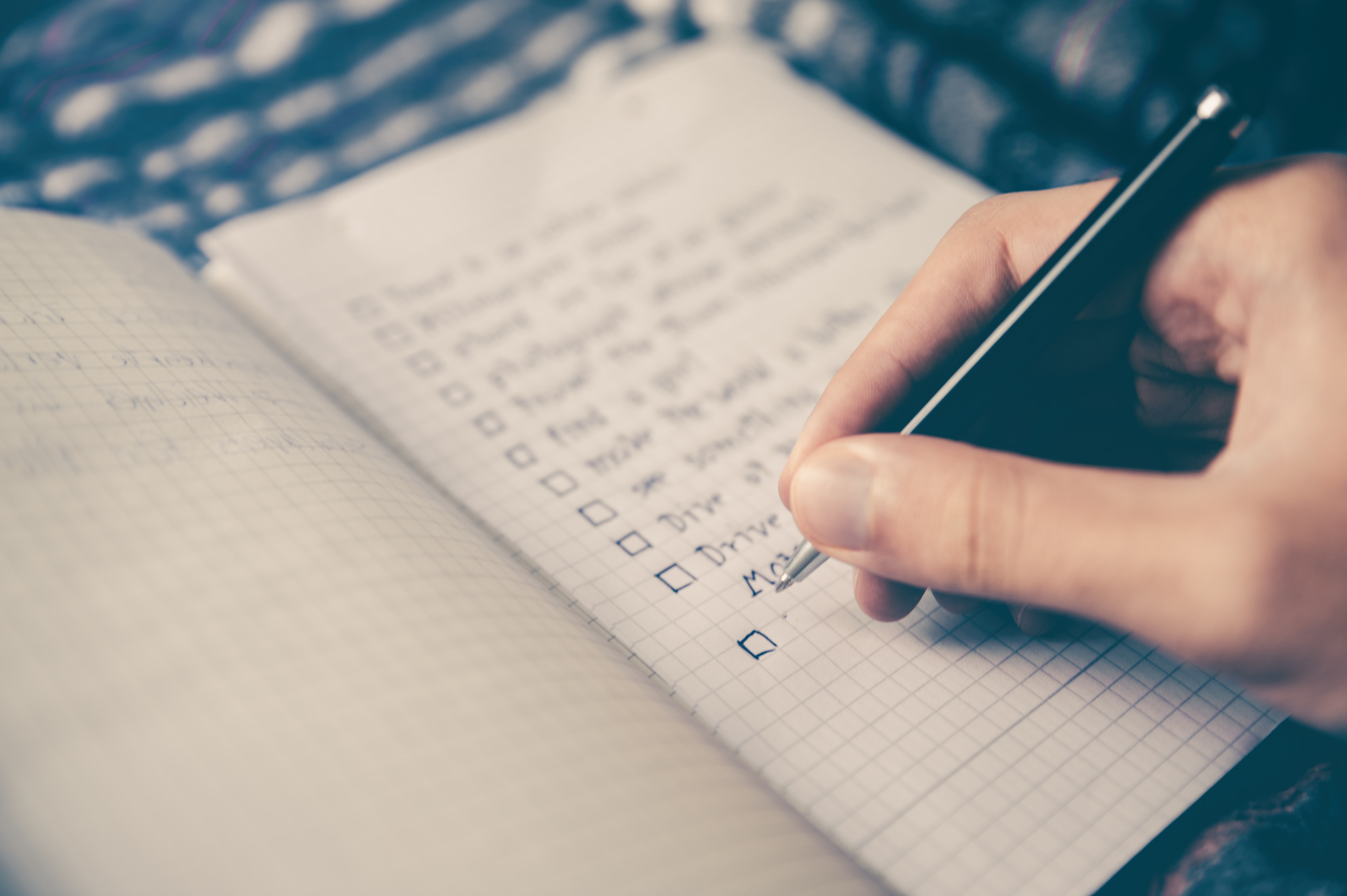 If you own or operate a building, it is important that you properly care for and maintain the building. A commercial building that is not properly maintained can deter potential tenants and renters, start to fall apart or encounter large issues prematurely, lose some of its value, or even become a slip and fall or trip and fall liability. If you are fairly new to operating a building, you may be looking for a checklist of services you should hire to help ensure that your building is maintained. As a building operator, you will need to outsource some services to help maintain your building. Here are some of those services.
Cleaning Crew
One of the types of services that you should hire as a building operator is a cleaning crew. Depending on your lease agreements, a cleaning crew may be responsible for cleaning the entire building or just the common areas of the building with tenants being responsible for cleaning their own offices. A cleaning crew typically is responsible for cleaning items such as flooring, stairs and stair rails, elevators, break rooms and bathrooms within a commercial building. 
Security Service
Another type of service that you should consider hiring as a building operator is a security service. A security service can be placed outside the parking lot of the building, only allowing access to those who have permission, or inside the building. Those who work inside a building may be responsible for overseeing who is allowed in and out of the building or handling any issues that may arise with people that should not be allowed in. A security service may also install cameras around the perimeter of your building and inside your building, and drive or walk around the exterior of the building monitoring for suspicious behavior. 
Trash Service
Commercial buildings are typically required to hire their own trash collection services. You will need to determine what types of materials are being discarded and then find a trash service that can handle the volume and frequency of trash collection needs that your building may have. Many trash services also offer secure document collection and disposal, which may be a nice perk for those who have secure documents that they frequently need shredded and properly disposed of. 
Maintenance Company
A maintenance company who oversees commercial buildings stays busy. They are often in charge of completing routine maintenance to the building, including replacing light bulbs and overseeing the electrical system, handling plumbing issues within the building, caring for the heating and cooling system, and outsourcing work that they may be unable to complete, such as roof inspections or roof repairs. 
As a building owner or operator, you need to ensure your building is properly cared for and maintained. This helps to ensure tenants want to rent space in your building and helps with the overall upkeep of your building. Here at Noble Building Services, we specialize in commercial and janitorial services for large commercial office buildings in the greater Houston-area. When you need a trust-worthy, safe and insured cleaning company to care for and clean your building, give us a call.