Office Deep Cleaning Can Help with Workers Return to Office Fears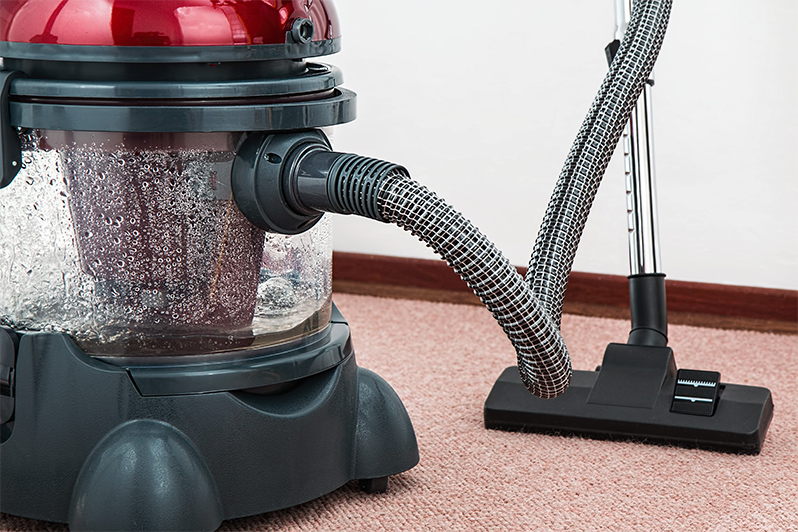 There has been a lot of uncertainty during the COVID-19 pandemic, but one constant has been that many workers are hesitant to return to their offices where they fear they could catch the coronavirus.
Last June, Korn Ferry surveyed 1,044 professionals and, according to CBS News, found that half of them were "reluctant to go back to the office, citing health concerns, even as state and local governments begin to lift lockdown orders, giving more workers the green light to return to their workplaces."
As COVID-19 continued to take its toll, the number of people fearful of returning to their office did not abate, but if anything, more people were fearful.
In late August a Wakefield Research study, commissioned by Envoy, surveyed 1,000 full- and part-time employees, and found that 73 were "concerned about going to the physical workplace."
Vaccine Rollout Spurs Some to Return to In-Person Work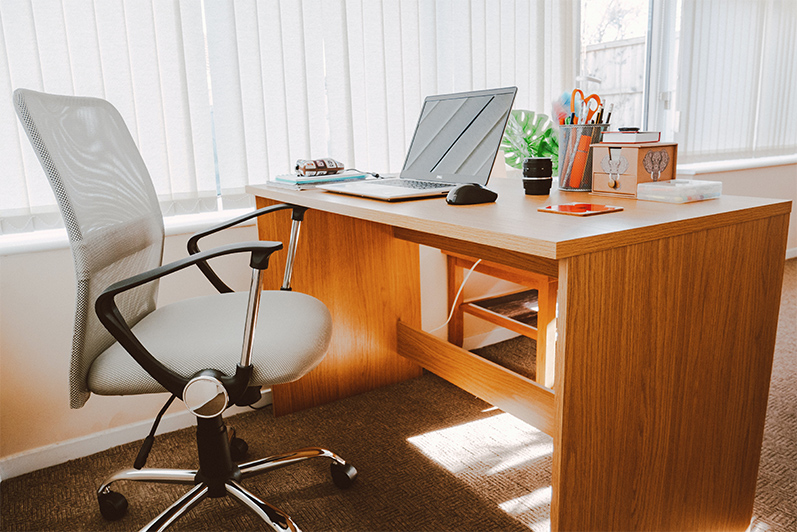 The vaccine rollout, which started in December, has some businesses and organizations ready to call their remote workers back to the office.
While Pfizer and Moderna COVID-19 vaccines are available to select groups, and Johnson & Johnson, AstraZeneca and Novavax could soon join them, many Americans will not be eligible for vaccination until late spring or summer.
Some organizations cannot wait for a return to "normalcy" with Florida International University calling back faculty and staff to campus Feb. 15 with another in-office ramp-up scheduled for March 1.
The Miami Herald editorial board wrote: "At FIU — and, no doubt, many organizations — not everyone shares in the enthusiasm for a return to in-person work … A lot of workers are feeling jittery … There's also a commonsense business part of the equation to consider. Part of being safe is feeling safe. If workers are worried about their safety, they'll have a hard time doing a good job."
Workers Returning to Offices Want to Feel Safe
For workers returning to the office, and those contemplating a return, the need to feel safe at work with health protocols in place is greater than the need for them or co-workers to get vaccinated.
"While there is no doubt COVID-19 vaccines are a welcome advancement in our fight against the pandemic, based on our data, they are neither the sole nor primary factor to employees feeling safe heading back to the office," wrote Emily Killham and Brett Wells, in the preface to a January 2021 report by Perceptyx.
The report asked over 1,000 employees to select the top three mitigation efforts that would help them feel safer in the physical workplace and top three were:
Mask wearing
Social distancing
Frequent cleaning
A Challenger, Gray and Christmas survey found that companies are thinking along the same lines, finding that upon a return to office they will:
Limit the number of workers onsite (96 percent)
Maintain social distancing protocols (93 percent)
Limit or prohibit gatherings in shared spaces (93 percent)
Provide or require workers to wear masks (93 percent)
Provide sanitizing products to workers (93 percent)
Conduct regular deep cleaning of all workstations/worksites (89 percent)
"Fostering a strong sense of psychological safety, as much as physical safety, will be imperative for employers as vaccines roll out and the legitimate risks of returning to work reduce," Margie Worrell writes in Forbes.
Deep Cleaning Can Ease Transition Back to Office
Deep cleaning, as part of a daily cleaning routine, is not only needed physically to keep the workplace virus-free, but can psychologically help with the transition from work remote back to office.
Hawaii-based Kleenco Group CEO Scott Paul said, "Employers have a legal obligation to provide a safe workplace, which includes protecting employees from the spread of illness. Regular cleaning is critical to ensuring safety."
Paul recommended selecting trusted professionals with extensive experience in your market who have:
Proper training
Certifications
Understanding of COVID-19 protocols
Knowledge of federally approved sanitizing products (EPA List N disinfectants)
CDC Guidelines for Cleaning and Disinfecting Your Facility
The CDC has issued everyday steps
 that building operators can take to clean and disinfect their facility.  
The 3-step procedure calls for:
Develop Your Plan

Determine what needs to be cleaned.
Determine how areas will be disinfected.
Consider the resource and equipment needed.

Implement

Clean visibly dirty surfaces with soap and water prior to disinfection.
Use the appropriate cleaning or disinfectant product.
Always follow the directions on the label.

Maintain and Revise

Continue routine cleaning and disinfection: routinely disinfect frequently touched surfaces at least daily.
High-touch surfaces to disinfect include:
Tables
Doorknobs
Light switches
Countertops
Handles
Desks
Phones
Keyboards
Toilets
Faucets
Sinks
CDC says to always disinfect with a disinfectant on 
EPA List N: Disinfectants for Coronavirus (COVID-19)
.  
Get an estimate today
 for how Noble Building Services can provide CDC-advised disinfection for COVID-19 to large commercial office buildings in the Houston area.